GAME AUDIO RETREAT, May 5-10, 2019 at Capon Springs, West Virginia.
The 2nd annual gathering of elite game audio pros to learn, share, network and gather sound in a beautiful mountain setting. This event is only open to advanced professionals in video game audio.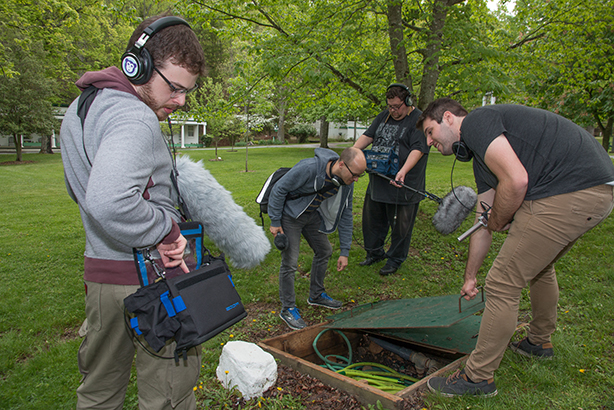 Recording Boot Camp presents this all-inclusive event at a beautiful resort in the mountains of West Virginia, 2 hours west of Washington DC (90 minutes from Washington Dulles Airport). The brainchild of Mark Kilborn, a principle Audio Designer for Activision and and audio engineer and educator Ronan Chris Murphy, Game Audio Retreat presents a unique opportunity for professionals in Game Audio connect, improve their craft and stay on top of the latest developments in game audio.
We will spend a week working together to make new sounds, share workflow ideas, listen and critique work together, participate in one-on-one mentoring and, of course, eat amazing food, play golf, make new friends and explore the fun activities Capon Springs has to offer. You are encouraged to bring a portable recording kit if you own one, as there are a number of great sounds hiding in the landscape.
This event is for advanced sound designers with professional experience. In addition to our staff/presenters, we will only be accepting 12 participants. If you would like to attend please complete the first part of your application. Our screening committee will select 12 qualifying applicants. Final selection will be made no later than February 1, 2019.
In addition to Kilborn and Murphy, additional mentors will be announced soon.
Game Audio Retreat will include discussions and workshops on the following topics:
– Game audio concepts and workflow, from DAW to game engine
– Gun/explosion sound design
– Guerrilla foley recording on a tight budget
– Field recording: building your kit, recording sounds, cleaning them up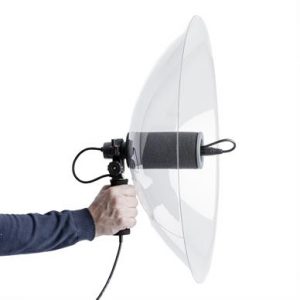 – Growing and managing your own sound effects library
– Worldizing sounds through DSP and speaker and mic setups
– Sound design, source generation ideas and workflows
– Mixing for games